Many people come and go through the doors of my life,
Giving what they can, taking what they need,
Ours only moments of a lifetime,
A glimpse of the sun,
but enough to warm the heart…
"

To all of you, my visitors, audience, friends -current and future – family, all of those whose paths I have crossed during my life, fans who have always supported me, fellow musicians… this website is like no other! It is like leafing through a photo album, and is meant, above all, to share my memories, our history, our good times, my favourites, pieces of my work, things that bring me joy, my projects and my dreams, and to say thank you!

"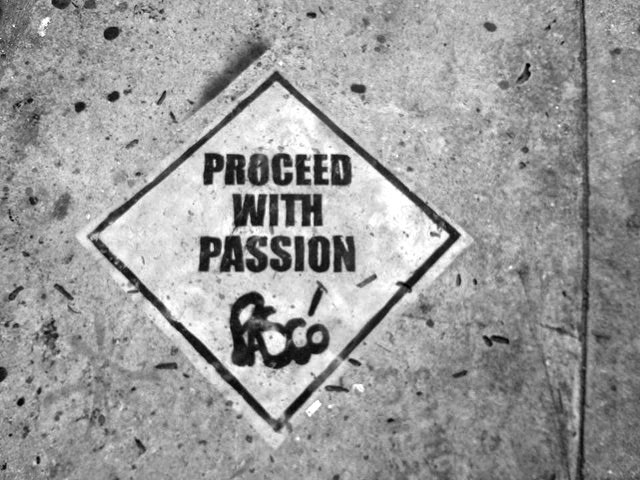 Thank you everyone for the pleasure we have shared and given. We have all taken different, unique paths, and it would be an immense honour and a dream to welcome you, guide you through Paris, or jam together again."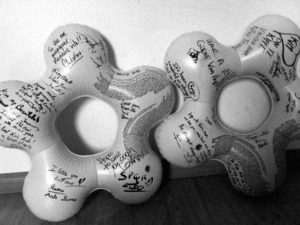 Music saves my life, and is my PASSION; it guides me, swayed me and brought me to where I am today in Paris. Highly coveted Paris! Who hasn't occasionally dreamed of living there for the reputation of its museums, visual arts, paintings, photography, gastronomy, etc… At the same time, who hasn't had the unpleasant experience of witnessing a police car pulling up in response to a simple phone call from neighbours? Have you never heard your neighbour knocking on the adjoining wall while you were attempting to finish your latest musical creation, even in broad daylight? Well-equipped concert halls in Paris are usually reserved for known and established bands, widely recognised artistes and international stars. Emerging artistes, talents who play only in their kitchens, have few places to choose from to make themselves heard and known. Long story short, making music isn't easy.
… without your support, I would never have found the strength to plod on, without you nothing would have been possible…
J'étais jeudi soir au "Some girls" avec mon compagnon et trois amis et tous avons été éblouis et charmés par ta présence et ta musique. Une sacrée leçon de vie par ces temps inquiétants. Une grande chaleur humaine que j'aimerais partager avec mes enfants, leurs amis…et autres amateurs de beaux moments musicaux.
10 years and counting with the great Kim Anh Lindebrings !
Here is a kind of a list:
Gigin, rockin, singin', lots of love, songs, fights, blood, sweat and tears, our kids, Klara, Léandre, Lolo, Kikou, family, friends we met, friends we lost, crazy shows, cigarettes, medecines, pills, recordings, drummers, computers, guitars, mics in the teeth, guitar picks, broken bones, broken dreams, broken strings, broken hearts, H., cigarettes, driving, flying, lot's of Paris, a bit of Saigon, a bit of Africa, beers, baileys, jams in the kitchen, heavy music gear to carry, fans to help us ! metro, buses, highways, bad weathers, coldwinter blues, up and down, manic depression, high rock'n'roll energy levels, summertime feel, weddings, easyliving and hardworking, lazy attitudes, bands… and so on…
Hey baby it's still a life !
fantastic show as always,
incredible little crazy girl as always,
and : NO ! I have no girlfriend !!! :)
Hope to see you next week my fucking KimAnh!
Kim Anh is a legend!! She is a cross between Chrissy Amphlett, Suzie Quatro and there's lots of ACDC in there too.
NhaTrang is lucky to have Kim Anh for the short time she is here.
°°° Hey Hey Kim Ahn, c'est une bassiste de ouf °°°